Here are Some of the Best TV Shows
that You Can Watch Right Now
If you want to see some of the best TV shows out there right now, then you can find out everything you've ever wanted to know, right here.
Unbelievable
This is a hard-hitting crime drama and it's all about police blunders. If you haven't watched this show before then now is the time for you to get started. After all, it's very entertaining and you may even find that there are a few cliff hangers too.
Poker After Dark
Poker After Dark is more about a sporting event than anything else. It actually started out as a one-hour show but it was cancelled in 2011. Shana Hiatt was the original host for the show but then Marianela Pereyre took over. In 2012 the show was then renewed, and it went on to have a couple of reruns. The show is usually on at midnight during the week but it's now possible for you to watch them at any time you want. The best thing about this is that all of the players wear microphones and you may even be able to watch the table talk too. Of course, if you want to feel as though you are part of the action then you could try and play roulette online.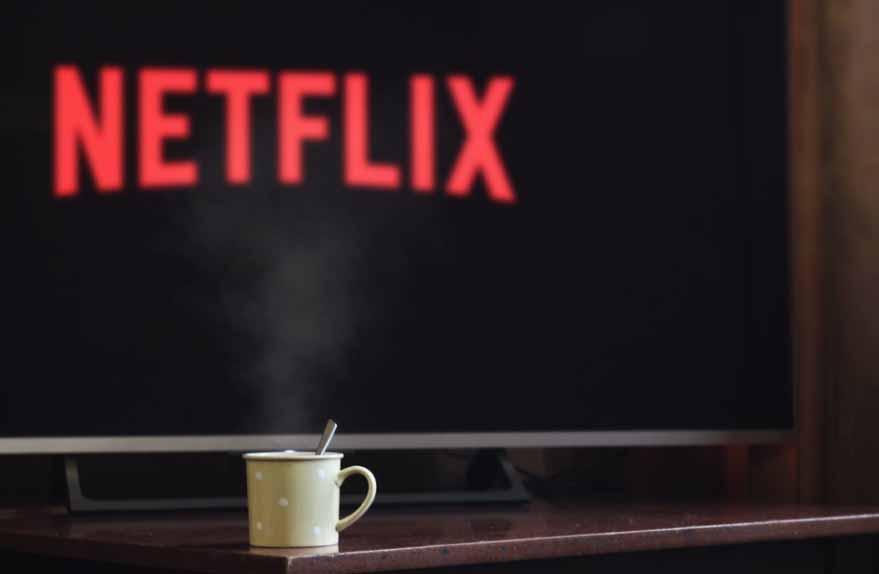 Sense8
This is a show that comes from the brilliant minds of the Wachowskis. It follows 8 strangers who come from different corners of the globe. They are connected by visions and there are tons of fight scenes too. It's been cancelled now but you have nothing to worry about because you can easily catch it online. If you have never been interested in sci-fi then you'll certainly love some of the other shows listed here.
The Politician
Ben Platt, who is an award-winner star in this show. His character is called Payton Hobart and he's a rich student who comes from Santa Barbara. He's known since the age of 7 that he wants to become the President of the United States. The problem is there is one thing in his way, and that's high-school.
Ozark
This is a buzzy drama that is being streamed on Netflix right now. It's about a fairly ordinary man who is forced into a life of crime. He has to deal with things like brutality and other types of tension that sometimes nearly push him over the edge.
The Last Kingdom
There are quite a few seasons of this out right now so if you want to watch this then you will certainly have enough to binge. The best thing about this show is that it is very gripping, and you may even find that you can't stop watching it at times. It's full of entertaining scenes and you would be surprised at how much thought goes into it as well.
Of course, if you haven't watched any of these shows before then you should certainly check out the ones that are listed above.