True Crime Shows You Must Watch In 2020
Meta: Are you looking for a new true crime show to watch in 2020? Find out more about some of the best shows in this genre here in this article as we discuss.
True crime is a genre that has increased in popularity over recent years. In the past, viewers were keen to watch fictional shows but now, many are learning about the stories of real crimes committed in the past through these documentaries. Streaming services like Netflix and Amazon Prime are always adding new shows to watch in this genre.
In this article, we are going to tell you about some of the true crime shows that you must watch in 2020. Keep reading to find out more.
Quiz
If you are a fan of Who Wants to Be A Millionaire, then you will love this true crime show. Quiz, according to the Celeb Network stars Michael Sheen as popular host Chris Tarrant and has been a massive hit so far. This show focuses on the cheating scandal on the UK version of the show by a couple who appeared. If you haven't seen this one, we highly recommended that you give it a watch.
Dirty Money
Another great true crime show that you must watch this year is Dirty Money. This show focuses on the dodgy dealings and scams across the USA over the years. This one is perfect for those who are looking for something eye opening that covers corruption and more. You can find this show on Netflix so make sure to give it a try.
Abducted in Plain Sight
For something a bit strange, we suggest that you check out Abducted in Plain Sight, a Netflix series that was extremely popular last year. This series focuses on the story of Robot Berchtold back in the 1970s and how he abducted a family friend. This kidnapping is one that raised a lot of questions including the family's involvement in the crime.
Making A Murderer
One of the most famous documentaries that focuses on a real crime is Making A Murderer. This show has had a few seasons already and it focuses on the story of Steven Avery. In this series, you'll follow lawyers trying to prove that Avery is innocent, along with his nephew. This is one that is great for those who enjoy cracking cases so make sure to check it out.
The Disappearance of Madeleine McCann
Finally, you must check out the documentary that is based on the story of Madeleine McCann. When 3-year old Madeleine went missing many years ago, she became the focus of many news stories for a long time. While she still hasn't been found, this documentary takes a new look at the case and those who might have been involved.
Final Verdict
Whether you are a true crime fanatic, or you are looking for something different, all of these shows are very entertaining. You can find most of these on Netflix or Amazon Prime so make sure to have a look today. Once you start watching true crime shows, you'll be hooked and will be awaiting the next instalments.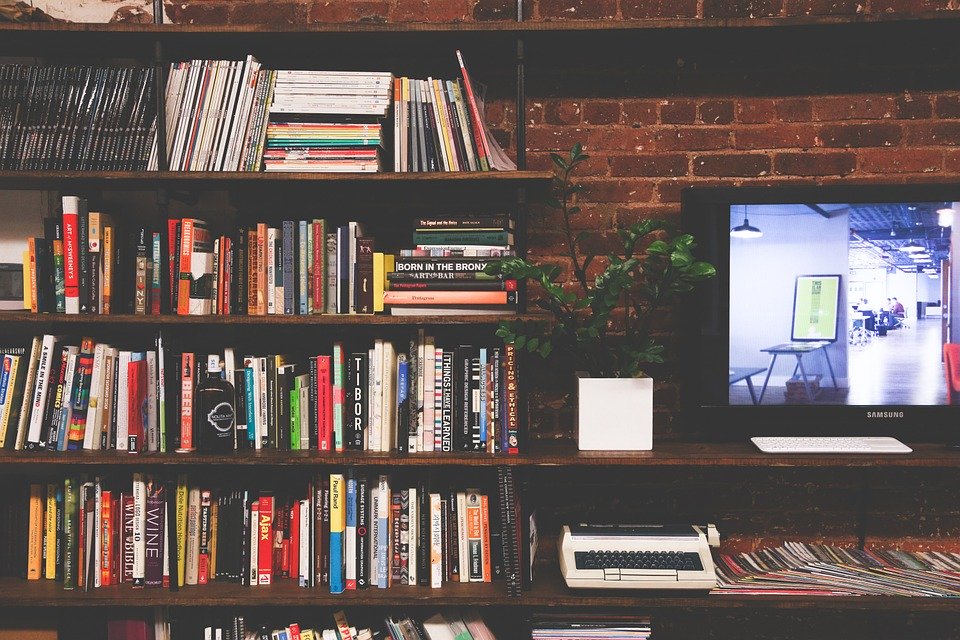 Image Source: Pixabay