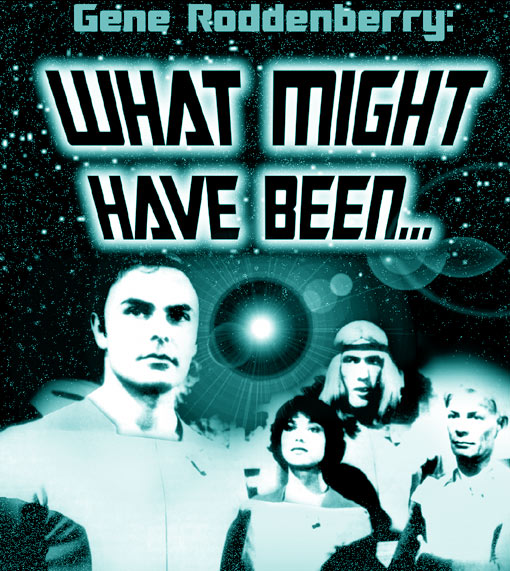 Gene Roddenberry in the 1970s - Part One
Gene Roddenberry After Star Trek - Genesis 2 & Planet Earth
Gene Roddenberry's Questor & Spectre
by Billy Ingram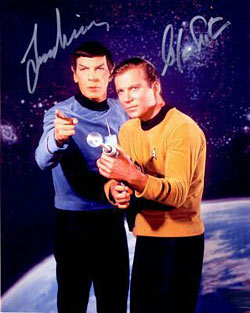 The decade between the cancellation of the original Star Trek series in 1969 and the debut of Star Trek, The Motion Picture in 1979 was a lean one for television producer, writer, and Trek creator Gene Roddenberry.
Though he made valiant efforts, he only got one series off the ground during that time, the Saturday morning cartoon version of Star Trek in 1973.
A massive letter-writing campaign organized by fans (but secretly instigated by Roddenberry himself) got Star Trek renewed after NBC cancelled it in 1968. When the network moved the show to the Friday-night-at-ten death-slot, Roddenberry issued an ultimatum: restore the program to an appropriate timeslot or he would quit. Having just proven there was a vocal audience for his work, Roddenberry was surprised when the network didn't back down and he was forced to walk away from the show he created and nurtured for two years. This resulted in a dreadful last season for Star Trek.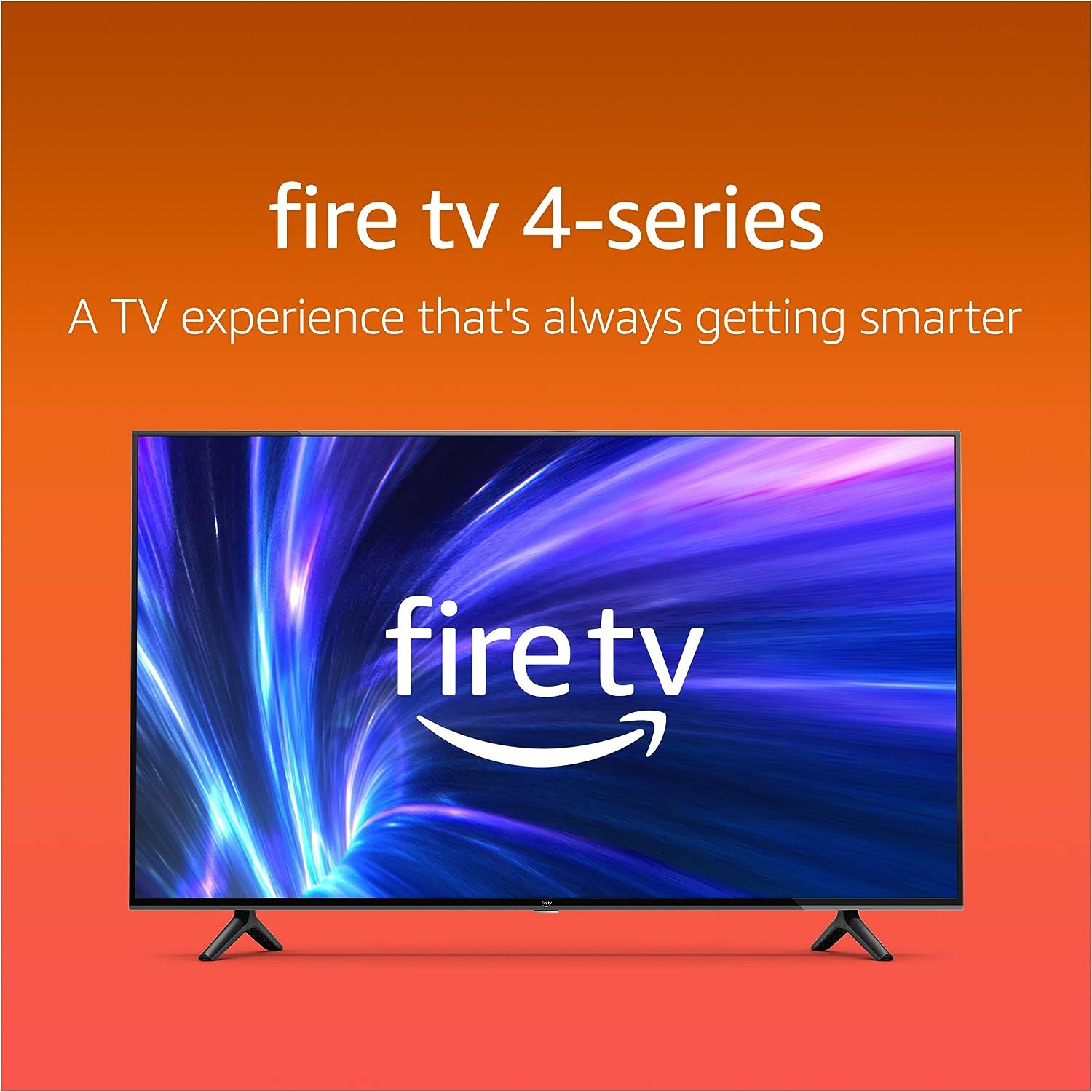 For the 1968–69 season, Roddenberry hoped to move from the stars to the vines with a new version of Tarzan. The last TV Tarzan (Ron Ely) didn't make much of an impression cavorting around NBC's jungle just two years earlier, so Roddenberry intended instead to concentrate on the Lord Greystoke side of the apeman's personality. This project made it to script but not to film.
A pilot for another possible series, Assignment: Earth starring Robert Lansing and Terri Garr, was shot and incorporated into a second season episode of Star Trek. The series would have followed Gary Seven, a human raised and trained by aliens to prevent Earth from destroying itself, a common theme in Roddenberry's work.
NBC passed on Assignment: Earth, espionage and sci-fi angles weren't drawing audiences like they were just a few years earlier, so Roddenberry released a book written with Stephen E. Whitfield in 1968. The Making of Star Trek was one of the most thorough and insightful books that had been written about the television industry but this did little to satiate Star Trek fans who searched the cathode-blue horizons for any sign of a new Roddenberry sci-fi project, a wait that stretched into years.
Meanwhile, Roddenberry produced the motion picture bomb Pretty Maids All in a Row, starring Rock Hudson, Angie Dickinson, and Telly Savalas and wrote scripts for the hip western, Alias Smith and Jones. Entitled to half the profits from Star Trek, this amounted to very little in the early-'70s before the show had yet to fully catch on in syndication.
Roddenberry confessed to an interviewer, "For a couple of years our only income was lecture fees I got from colleges where kids still loved Star Trek, even though it was not a commercial success."
Every TV show that was dropped by the networks in the '60s had millions of faithful viewers, but no one had ever organized those fans before. In 1972, the first major Star Trek convention was held in New York City with Roddenberry and Majel Barrett (Nurse Chappell on Star Trek and Roddenberry's wife) as special guests. Organizers expected six hundred attendees, instead three thousand 'trekkies' showed up to worship the "Great Bird of the Galaxy."
The LA Times soon dubbed Star Trek "the show that won't die," beginning a slow and quiet resurrection. Roddenberry started a mail-order firm called Lincoln Enterprises to provide hungry fanatics with Star Trek prop and costume recreations, script reproductions, keychains and white furry Tribbles.
NBC floated the idea of a Star Trek TV-movie in 1972, but it would be 1973 before Roddenberry got busy on his own projects again.
When asked in 1972 if Star Trek could be revived the creator commented, "My own feeling is not to go back into television. I'd like to have a series of Star Trek feature films in the theaters, like Planet of the Apes has done. The statistics show there's a ready made audience of at least three million who would go to a Star Trek feature."
NEXT: Star Trek returns - on Saturday mornings.
... and Gene Roddenberry's other failed pilots.

Gene Roddenberry in the 1970s - Part One
Gene Roddenberry - Genesis 2 & Planet Earth
Gene Roddenberry's Questor & Spectre