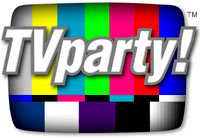 ---
Major Mudd
With rare photos!
Marietta's Memories
Bozo, Big Brother Bob Emory, Feep and other 1950's favorites.
Tony Saletan &
early NET programs
You Come Too, Come and See, Imagine That, Field Trips, What's New? and other local Boston TV classics.
Jim Moran Remembers
Nozo, Romper Room, B'Wana Don and Candlepins for Cash.