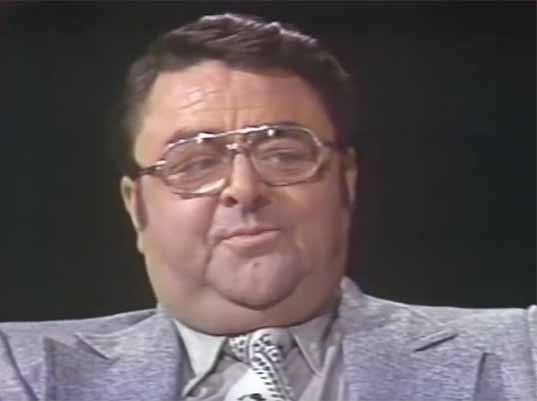 1974 Tomorrow Tom Snyder Our Gang Special
On November 12, 1974, Tom Snyder brought together existing cast members from the Our Gang shorts for a special episode of his late night series 'Tomorrow.'
Seen on the program are Spanky McFarland, Matthew 'Stymie' Beard, Billie 'Buckwheat' Thomas, and Darla Hood. They reminisce about the good times they had playing around as kids while the cameras rolled. The Little Rascals / Our Gang comedies are undoubtedly the most popular kids' entertainment series of the 20th century.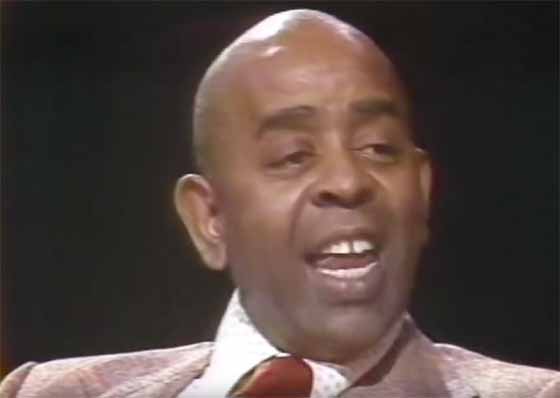 Stymie Beard found work in the 1970s in television playing characters on shows like 'Sanford & Son,' 'Maude,' The Jeffersons,' and 'Good Times.' He also portrayed Cotton Eye in the mini-series 'East of Eden', broadcast shortly after Beard's death in 1981.
Spanky McFarland was a guest on the Pat Sajak show in 1989, he passed away in 1993.
WIKI: Our Gang (known subsequently to television syndication as The Little Rascals or Hal Roach's Rascals) is an American series of comedy short films chronicling a group of poor neighborhood children and their adventures. Created by comedy producer and studio executive Hal Roach, the series was produced in various forms from 1922 to 1944 and is noted for showing children behaving in a relatively natural way. Roach and original director Robert F. McGowan worked to film the unaffected, raw nuances apparent in regular children rather than have them imitate adult acting styles. The series broke new ground by portraying white and black children interacting as equals.