CLASSIC TV BOOKS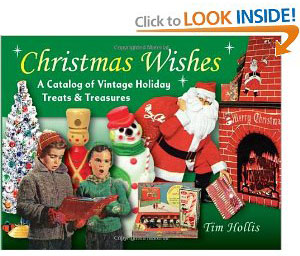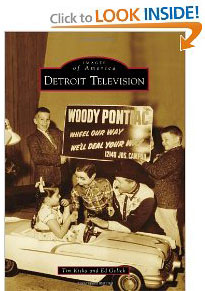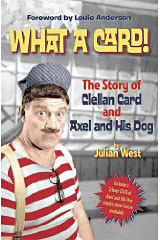 This book is highly recommended for lovers of the great Twin Cities local kid shows.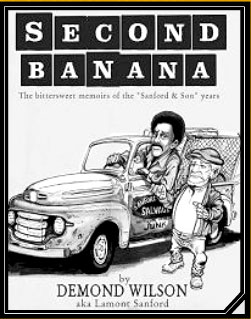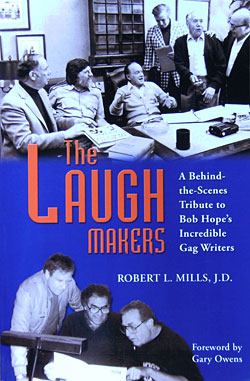 This book chronicles the life of Bob Hope's television writers.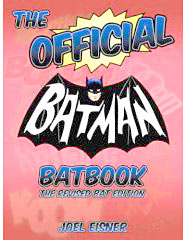 THE book on the
1966 Batman TV show!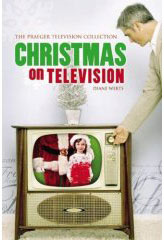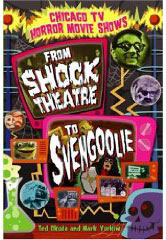 This is a wonderful book about a classic local TV show!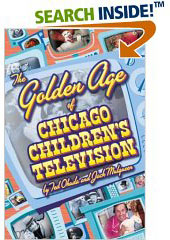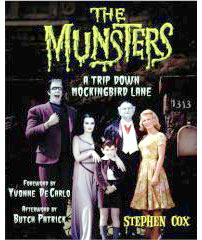 Fantastic book about one of the greatest shows in TV history!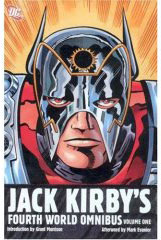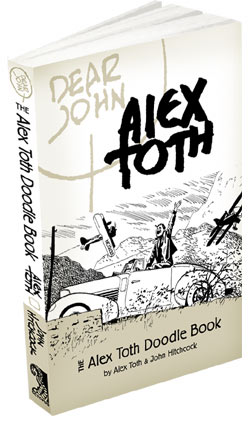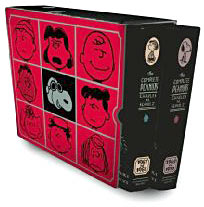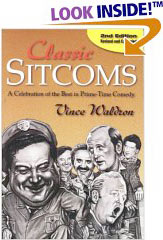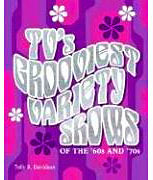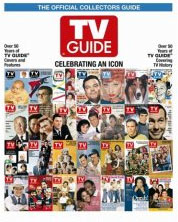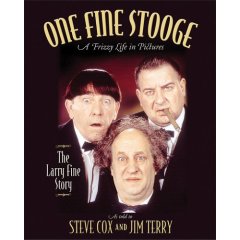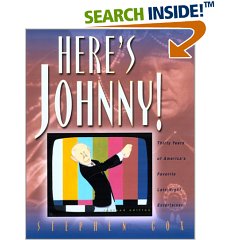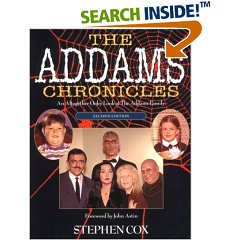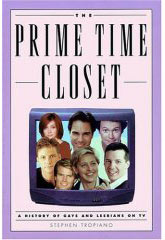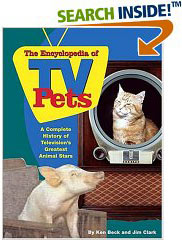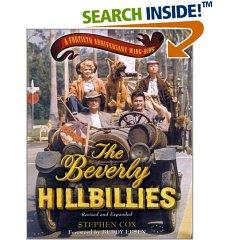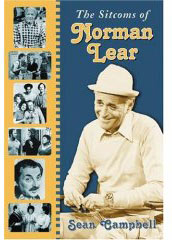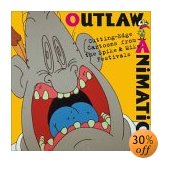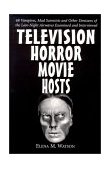 Excellent!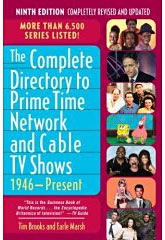 Every primetime show listed and described!


GREAT BOOK!


Excellent - describes every game show!


I like this author's work!


Gorgeous!


I like this author...


Blueprints of sitcom houses!
Don't miss our extensive catalog of classic TV shows on DVD!
In the world of books about classic television there aren't a lot of original ideas. Profile some shows and try to provide some fresh insight, that's pretty much the standard.
But The Lucky Strike Papers is truly unique. It's Andrew Lee Fielding's archeological dig into the career of his mother, Sue Bennett, a popular singer on early TV programs like Your Hit Parade, The Freddie Martin Show, and Kay Kyser's Kollege of Musical Knowledge.
The author delves deep into TV obscura to focus on what life and television were like in the not-so-nifty fifties, into how blacklisting affected these shows and others, the haphazard nature of the new, unreliable technology, and what it meant to be part of one of the most revolutionary upheavals in American history.
It's a loving journey back to an era when television was a mystery to everyone involved, when charm and talent were prerequisites for appearing in people's homes. Imagine that.
One of the more fascinating aspects of this book to me were the chapters related to Kay Kyser's TV program, an hour-long, live variety and game show combined. An under appreciated musical genius Kyser walked away from show business - and his hit TV show - in 1950 when he retired to Chapel Hill, North Carolina at age 45.
I actually got to know Kyser's daughter Kimberly in the 1990s and had the pleasure to meet her mom Georgia Carroll Kyser (a vocalist and a model many called the most beautiful woman in America) at her lovely home in the heart of the city, practically on the UNC campus. This was when I was working on a web site for a proposed documentary on the man that I'm still shocked didn't get funded.
It's not a tightly told story, meandering and going off on tangents, but that's one of the aspects I liked about the book. The Lucky Strike Papers vividly recreates the sophomoric excitement behind the blurry, flickering pictures that came to define that piece of furniture that changed our lives.
If you even know who Ishkabibble or Snooky Lanson are you're in for a treat. There are lots of pictures and screen captures to illustrate the story, this would be a terrific book to take on vacation.x
:: TV on DVD ::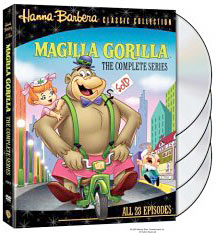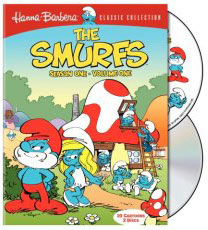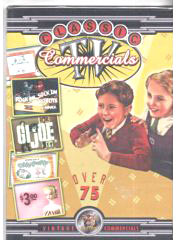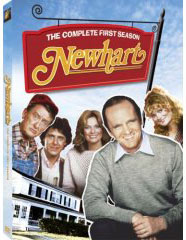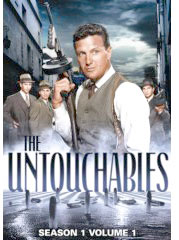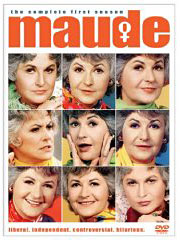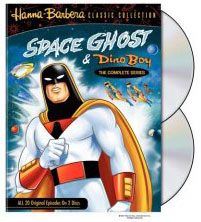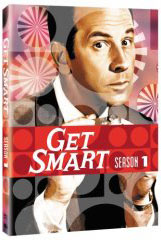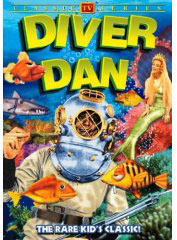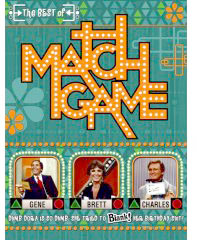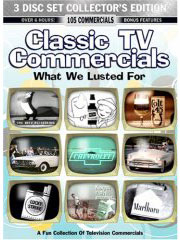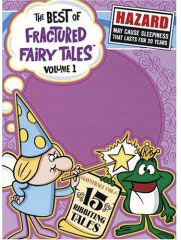 ---
DVD GAMES
---
GREAT COMICS: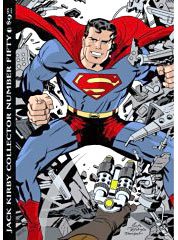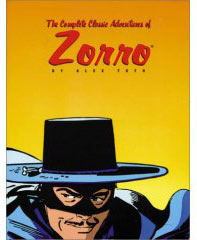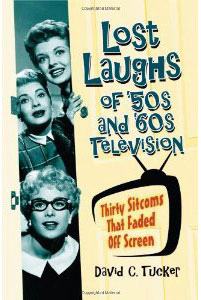 GREAT NEW
CLASSIC TV BOOK
I have an curious problem when it comes to reviewing books and DVDs - the more I like something the more difficult it is to write the review. Maybe it's because I feel the work speaks for itself so what can I add, you know?
And so I find myself in that position again with this new book - Lost Laughs of '50s and '60s Television: Thirty Sitcoms That Faded Off Screen.
This is no dashed off rehash of stories you've heard before, this is a well-written, meticulously researched, collection of fascinating stories that sizzle with fresh insight and untold anecdotes. This is absolutely the best book I've read on classic television shows in I can't remember when, it may be my favorite of all time.
The Jim Backus Show, Hennesey, How To Marry A Millionaire, The Bill Dana Show, The Governor & J.J., Love on a Rooftop, Mr. Adams & Eve, McKeever & the Colonel, Mrs. G Goes To College, Pete & Gladys, Mr. Terrific - the 30 misfits profiled in detail here are an oddball collection of programs good and bad that, for various reasons, failed to click with the home audience but have a certain charm that made them classics regardless.
You'll finally know what really torpedoed that long lost TV fave of yours. I was constantly amazed at the historical and relational parallels that interlace David C. Tucker's thoroughly enjoyable romp through TV's gawky adolescence. The author delivers up a bright, breezy package with photos from all of the shows, not a single one of which I've ever seen before.
I've been researching TV history for heaven knows how long but it was a nice surprise to discover just how much I didn't know about these weird and wonderful broadcastaways. I can't recommend this book highly enough, what a great summer read this is!
You can order the book from Amazon, direct from the publisher at mcfarlandpub.com or by calling 1-800-253-2187.
Okay, that's what's on my nightstand. Right now I'm watching Damages season 2 on DVD. It somehow slipped past me when it was first released. I was crazy about season 1 and the follow up doesn't disappoint, in fact there are a number of new cast members - William hurt, Timothy Olyphant and two of my favorite actors from The Wire, John Doman and Clarke Peters. Can't wait for season 3 on DVD when Lily Tomlin and Keith Carradine joined the production. Whoever casts this show is a freakin' genius!
More Classic
Television Book
Reviews:
The Complete Encyclopedia of Television Programming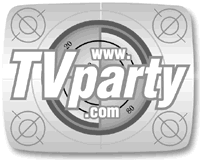 Don't miss our extensive
catalog of classic TV
shows on DVD!
---
NEW TV DVDs!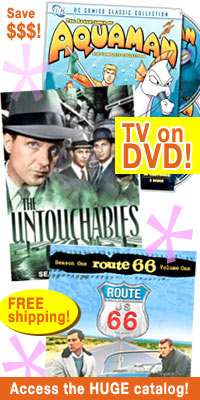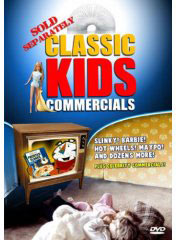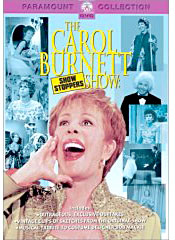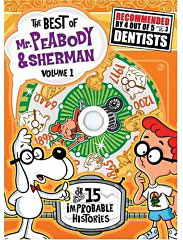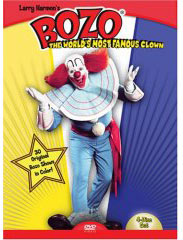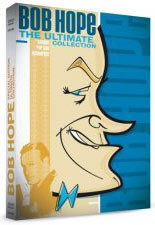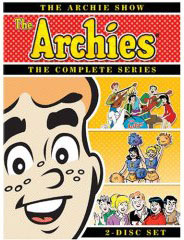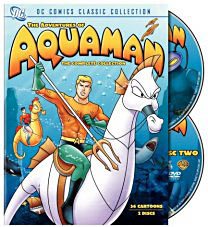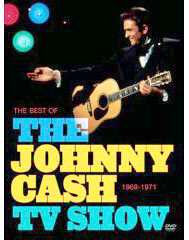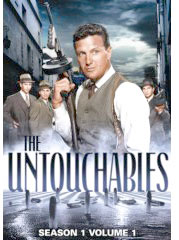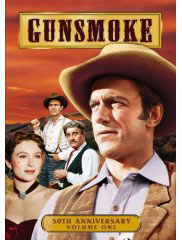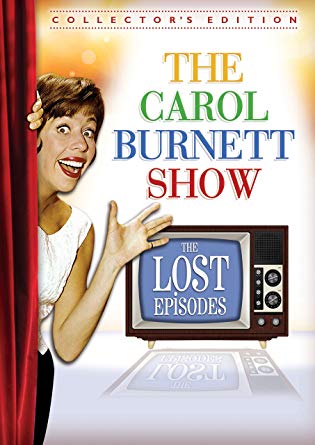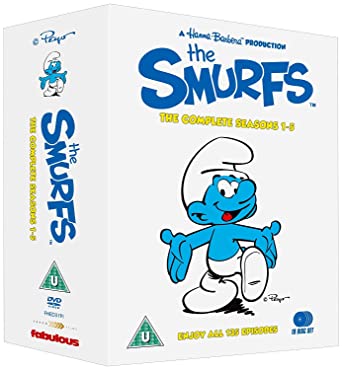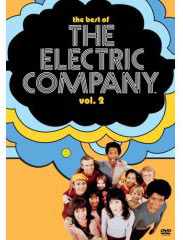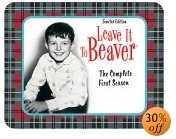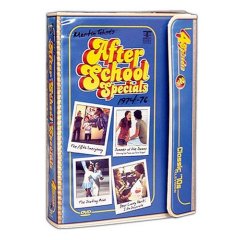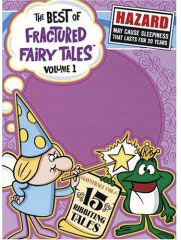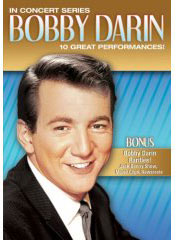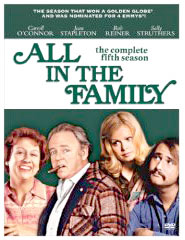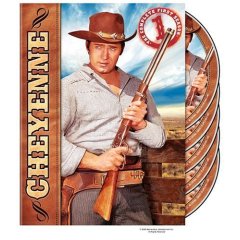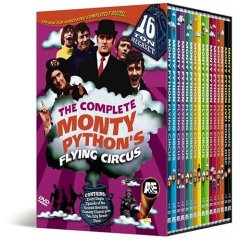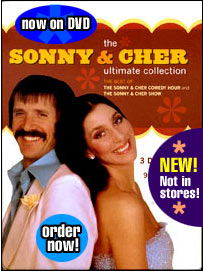 We've also compiled a catalog of classic TV Christmas specials on DVD!