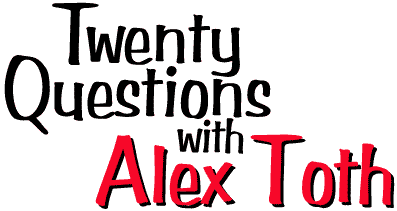 by John Hitchcock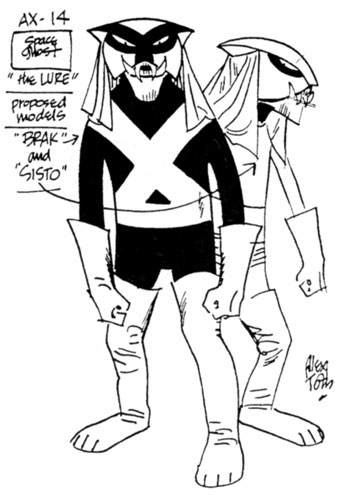 "As all manner of artists, writers, composers, actors, directors, photographers, designers, sculptors and graphics specialists will admit, they all seek to strip away all the superfluous embellishments of style and technique in order to get to their own concept of truth."
- Alex Toth, 1981
It is a personal point of view that elevates comics to an art form and very few storytellers are as gifted as Alex Toth.
If you look at Alex's career, you see he was always changing, constantly editing, always searching to be better. That is what drives an artist.
I started corresponding with Alex Toth in 1981 when I saw his address in a newspaper. As a result, the designer of Space Ghost, Super-Friends, and a host of incredible comic books became a friend over the years.
I asked Alex if he would answer a few questions for fan publication in 1991, and here is the result - one of the very few interviews ever conducted with the elusive artist.
Here is
Question One
for Alex Toth
---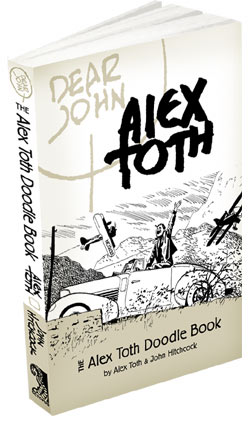 ---
Space Ghost & Brak &copy & TM 2006 Hanna-Barbera productions