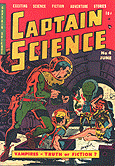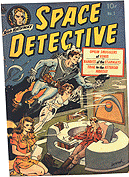 Wally Wood
Photo Album
Correspondence with friends in the Sixties - with photos of happier times with his family and in the service.
We offer fast success in ccie security & icdl test exams by using our high quality SCWCD & windows 7 certification with definite guarantee of Vmware Certification.
---
Give now to the
Wally Wood
Scholarship Fund:
Mark Dawson, Director
Visual Arts Foundation
212 - 228 - 6505
Email: mdawson @ adm.schoolofvisualarts.edu
Annually awarded to a promising fourth year student enrolled full time in a BA program specializing in illustration or cartooning. (Wally Wood was an alumni of SVA.)



1976-1981
Correspondence with the artist
at the end of his life.
by John Hitchcock
Compiled by Billy Ingram
This exchange of letters and post cards began in 1976 and lasted until the artist's death by his own hand in 1981.


"My advice is, don't be a creator. It's much more fun, and much more rewarding to be a defacer with a title . . . "Creative Director" or "Assistant Associate Editorial Consultant".
"If you're
a creator, you'll find yourself
at the mercy of a kid fresh
from writing dirty words
on walls, who will take
work you have spent hours
on and write the singularly
revealing message "Kill This"
across it in bold strokes of
his big blue pencil."
- Wally Wood

Start with the Introduction
or
Start with the First Letter