RESPONSE to The
Wally Wood Letters

"I enjoyed your Wood letters very much. Wally is my all time favorite comic book artist and it was a thrill to read his own words. Some nice drawings and photos too. Looking forward to the Cannon collection next year? I got to meet several of the EC legends at San Diego this year.
- Thanks, Greg
---
Dear John;
"Life can be weird sometimes. My name is Verle Majied I live most of the year in Cleveland, Ohio. Presently I'm working in Los Angeles. This morning for no earthly reason I began thinking about my younger years, my teens, when I drew comic books for fun and relaxation.
"Then I wondered, what ever happened to my favorite comic book artist Wally Wood. So I turned on my laptop and put his name in my search engine and your site came up. The letters were really fascinating. It was an interesting slice of life, kind of like going back in time. You did a great job, and a great thing I might add.
"When I was about 14 years old I wrote to Woody and he wrote me back. He sent me a very small piece of original art I still have it some where in Cleveland. I also met an artist named Wayne Howard of Cleveland. I would go to his house and ask him questions about Woody.
"When I finish this email I'm going to call a friend of mine and tell him about your site. You know there were a lot of great artists out there but Wally Wood had a special kind of magic."
- peace, Verle Majied J
---
"I enjoyed reading your Wally Wood letters. I was never a comic book reader (except at the barber shop) but I did know who Wally Wood was enough to wonder about him; people would ask since I shared his name!"
- (the other) Wally Wood
---
"Hello, I found your letters from WOOD site by accident and spent the rest of the evening reading and rereading them.
"I was a fan since the sixties and was never able to meet the master. Wally Wood references are hard to find. Your site is great. Thank you very much for sharing."
- Gregg from The Monster Factory
---
"Dear John,
I just stumbled upon your Wally Wood Letters website for the first time tonight, and I just wish to say how moved I was.
"It has helped so much to understand some of the circumstances surrounding Wally's death. Your letters provide a personal touch which is so often missing. And the letters are appropriate and in good taste.
"Thank you for sharing them with the comics reading public. You have helped me to be more at peace with Wally's fate, you have provided us with important insights. I can see the positive Wally who was energetically attending con's and getting members to join right up until his illness took over.
"I wish I could say the same about Jack Cole (who as you will know created Plastic man in Police Comics). He took his own life approx 1957. I first read of this in Steranko's History of Comics, and it really stunned me. I wish that someone could help a few of us understand his sudden death.
"Again thank you for what you have done."
- All the best,
Randy Barlow
---
"Just stumbled upon your excellent Wally Wood letters quite accidently - I was actually searching for material on Alex Toth but got distracted and had to read them all.
"Fascinating insight into an artist who's work I've loved and admired for years. Comforting to know that despite the tragic end to the story he still maintained an enthusiasm for his future work and could share it with someone who cared."
- Paul Carter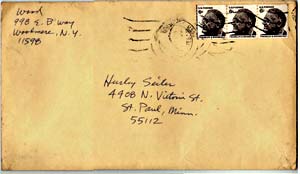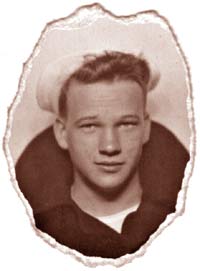 "I work with a man, Jim Seiler, whose father, Hurley, was a long-time friend of Wally Wood.
"They met in the Merchant Marines and kept in touch through the years. He lent me about 10 photos of Wally that start with his time in the service.
"Jim fondly remembers Wally, sitting in their living room in St. Paul, sketching for him."
- Sincerely, Timothy Osterlund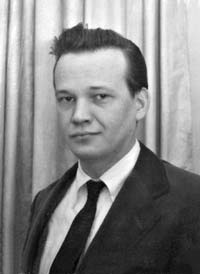 Here are the pictures sent to us from Jim Seiler. They show Wally Wood in brighter times, in the Armed Services and beginning his career as one of the most talented and respected artists ever to pick up a brush.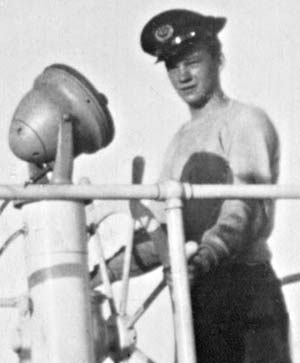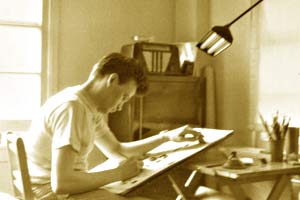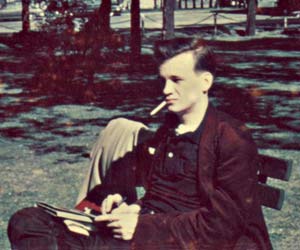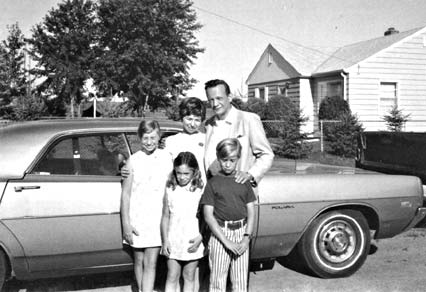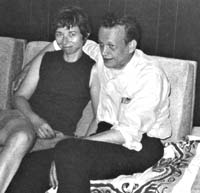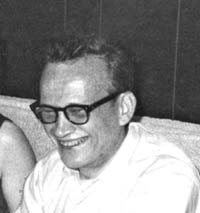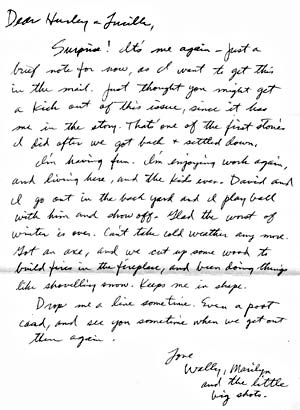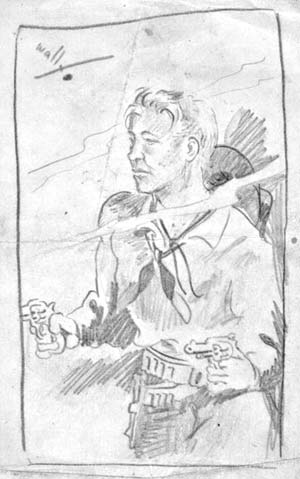 NOW READ:
The Wally Wood Letters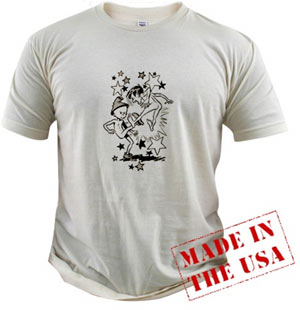 Cool Wally Wood T-Shirt!
Order Now!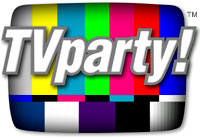 TV Shows on DVD
Holiday Specials on DVD
TV Commercials on DVD
TV Shows on BLU-RAY
Everything you're looking for is here:
Shop Amazon's New Kindle Fire