TVparty! is CLASSIC TV
Our 23nd year online!
Welcome to TVparty.com the internet's premier classic TV Web site featuring your favorite television shows from the golden age of entertainment!
NEW SECTION:
More Modern TV Shows!
---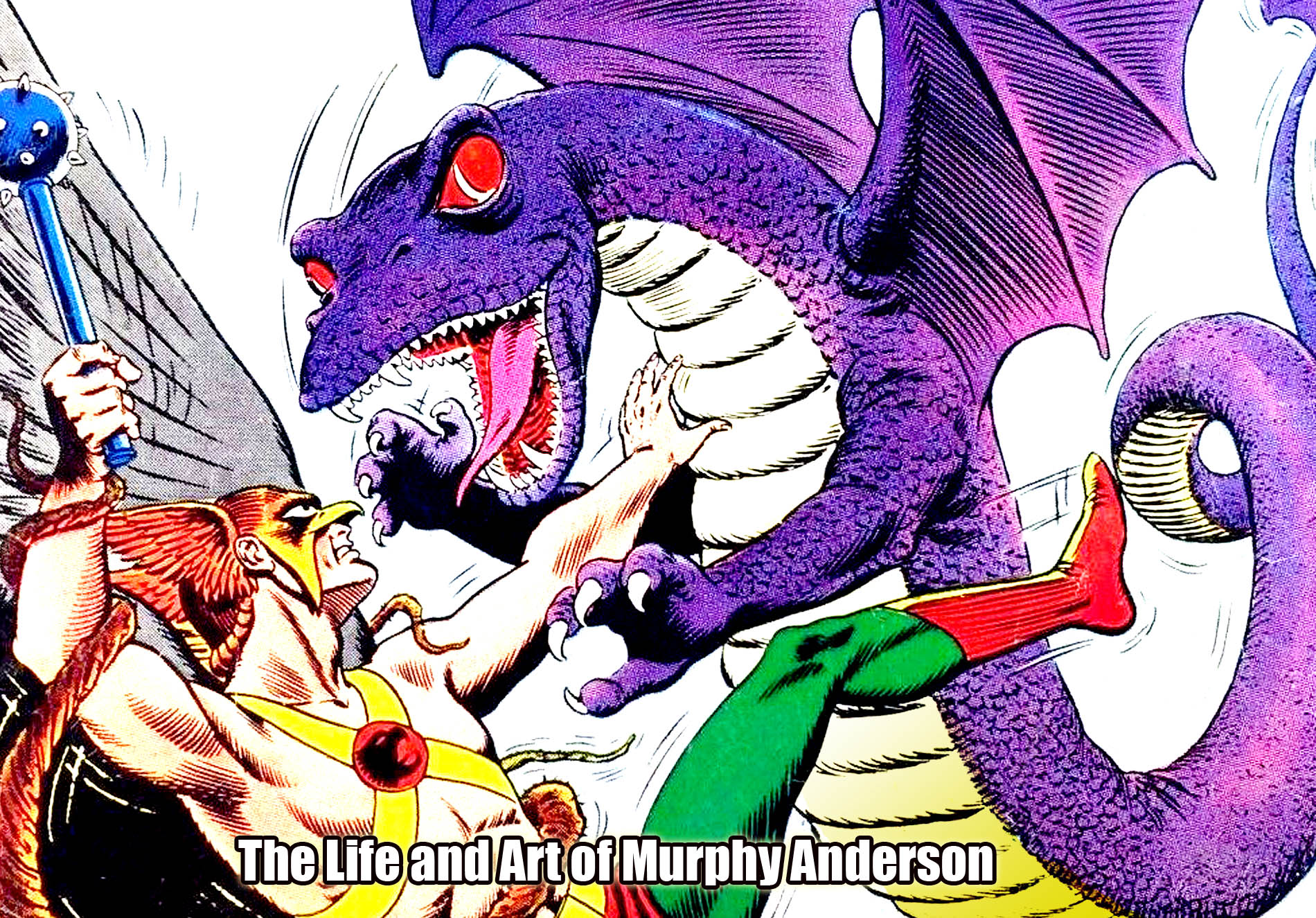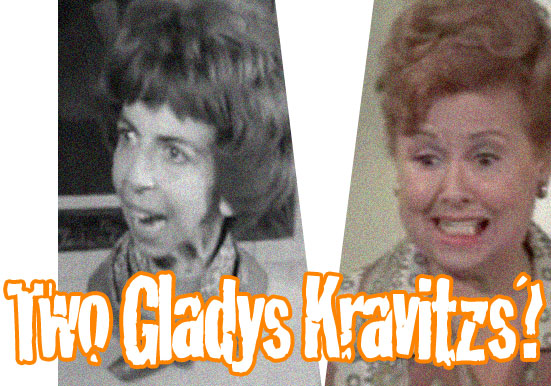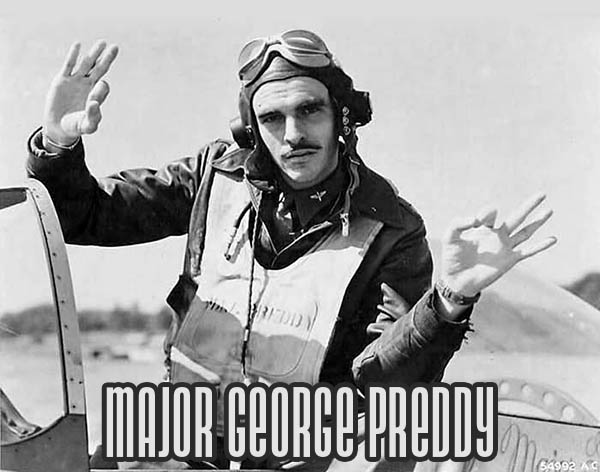 All the latest tv shows by country and genre may be found at The Vore's New 2017 TV Shows section.


binary trading at binaryoptionrobotinfo.com
TV DVD REVIEWS:
Adam-12 / Godzilla movies
Doris Day Show / Annie Oakley
Gunsmoke / Decoy / Victor Borge
- Peanuts 1960s Specials
Learn more about playing the best progressive jackpot slots for real money at the best USA online casinos listed on PlaySlots4RealMoney.com
---
NEW! TVparty Classic
Television Blog!
---
- Thank You Mr. President - Helen Thomas At The White House
---
YOU'VE BEEN WANTING THIS!
Amazon Prime - unlimited streaming of your fave TV shows and movies! Get your FREE 30 Day Trial!
---
TV's Greatest Games! Remember the game show boom of the 1970s? We have all your favorite shows!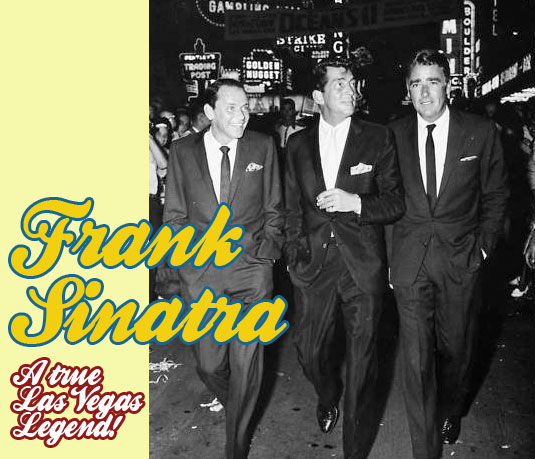 ---
MORE CLASSIC TELEVISION:
Gene Roddenberry
1950's TV Shows
1960's Classic Television
1970's Variety Shows
Classic Local TV Shows
Saturday Morning TV
Our huge catalog of
Classic TV Shows on DVD
Now you can own your favorite classic television programs!
---
Classic TV on DVD!
- I'm Dickens He's Fenster
- Designing Women Season 5

---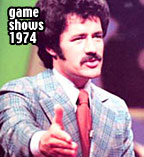 FEATURED CLASSIC TV
GAME SHOWS:
Hollywood Squares
TV Shows on Blu-Ray
TV never looked so great!
---
TV Blog: Tommy Bond / Discovered George Carlin Routine / John Wayne Loves America / Kenneth Williams/2 Questions with Kathy Bates / Sonny & Cher Outakes / My Mother the Car / 1973 CBS Fall Shows /Vivian Vance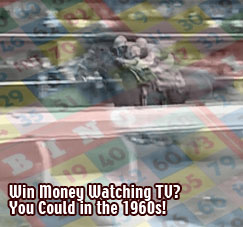 TVparty! Advertising
Privacy Policy
---
- Voyage to the
Bottom of the Sea
---
---
OTHER TV ODDITIES
Saturday Morning Serials
1970s TV Shows
Gene Roddenberry
After Star Trek
Camp Runamuck
---
COMIC BOOKS ON TV
---
"A twisted walk
down memory lane!"
- Sharon Edry, TV Guide
"Top Five Sites! Interviews and articles... are must reads."
- London Sunday Times
"It's too good to be true. Put together by Billy Ingram, TVparty.com has gossip, scandal, sex, singing, dancing, action, drama and celebrities with their 'original parts.''
- LA Times
"An ingenious tribute that elevates the TV past to artlike proportions. Site guru Billy Ingram has compiled features both over-the-top and museum worthy, blissful nostalgia for those born in the '40s or the '80s." A+
- Entertainment Weekly
"Get the inside scoop on all your favorite classic TV shows at TVParty."
- USA Today