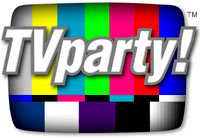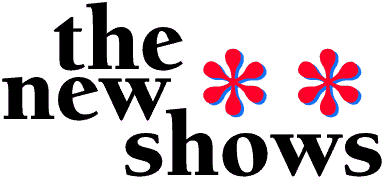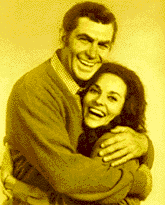 Andy Griffith quit the critically acclaimed 'Andy Griffith Show' after seven years - when it was one of the best written and most watched television shows of all time. When the new Andy Griffith show ('Headmaster') proved to be a ratings flop in 1970, CBS replaced it with - The New Andy Griffith Show. Another bomb. Don Knotts flopped the same year.
The next year, The New Dick Van Dyke Show debuted - read why one of television's greatest writer/producers swore

he would never work in television again after what the network did during its run.
Also The New Bill Cosby Show (borrowed from our variety shows section), the New (everybody else) Shows (lists all the 'New' shows that ever were), and a few Theme Song Make-overs from the Seventies.

If it were any more of a party
the neighbors would be
banging on the walls!
Enjoy Obscure 70s Music!
TV on DVD
Holiday Specials on DVD
TV Commercials on DVD
Incredible Values - Blu-ray players,
movies, PlayStation 3 consoles
Everything you're looking for is here:
Shop Amazon's New Kindle Fire
Las Vegas Legends

Obscure 70s music & more!