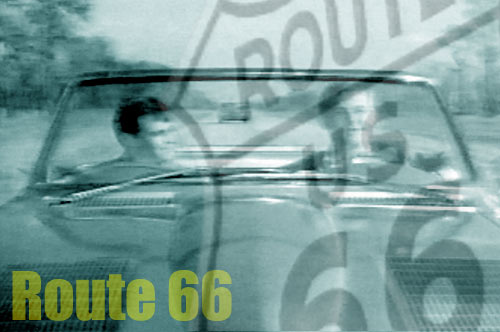 These books & maps can help you explore what's left of Route 66 for yourself. Or give you more info on the history of this historic route.
Follow the real Route 66 with these maps!

Michael Wallis, author of Route 66: The Mother Road
"To tap into a wealth of useful and fascinating Route 66 knowledge then you need to buy this book." --This text refers to an out of print or unavailable edition of this title.
Review
"If you want to tap into a wealth of useful and fascinating Route 66 knowledge then you need to buy this book." —Michael Wallis, author, Route 66: The Mother Road"Don't leave your driveway without it. Just place a copy of this expanded third edition in your glovebox and hit the road." —Road & Track"The guide to take along U.S. 66." —AAA Car & Travel"Drew Knowles' phenomenal guidebook makes a great read, whether or not you have ever put your pedal to the metal." —Newsday




Bob Costas, National broadcast journalist

I thought it was a terrific local landmark, that probably had as much mythology as truth attached to it.

Book Description

History and first-person accounts of this famous no tell motel. Includes more than 100 color and b/w photos by Route 66 photographer Shellee Graham.

---

Product Description

Find those exceptional places to stay and eat, and avoid those that aren't. Used by thousands around the world. Completely revised and greatly expanded. Now with 96 pages and over 500 selections, frank reviews and prices. Published by the National Historic Route 66 Federation to enhance your Route 66 trip. Objectively compiled by Federation members. Covers all 8 states including several major alignments. Particularly valuable in all those small towns. Easy to use. Heavy, durable stock. 3 3/4 x 8 1/2 glove box format.
Read about the
Route 66 TV show here!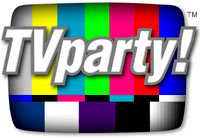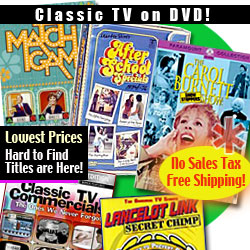 Back to Route 66
with Martin Milner!
Read about the Route 66 TV show!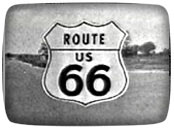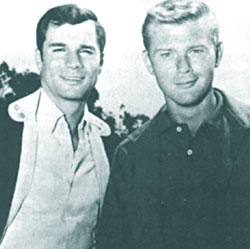 Route 66
---
---
NEW!
TVparty Classic
TV Blog!
---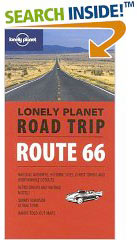 Book Description:
Get your kicks! Leave the interstate behind and explore this classic American drive with its vintage roadside attractions and stunning natural beauty. Follow the "mother road" 2200 miles from Chicago to LA, and discover America along the way.
* Eclectic Americana - see the Gemini Giant, the Cadillac Ranch, the Jackrabbit Trading Post and countless other Route 66 icons
* Natural Treasures - explore the Painted Desert, the Petrified Forest, the Grand Canyon and the Mojave Desert
* Historic Sights - visit Civil War battle fields, presidential homes, Native American pueblos and Old West towns
* Where to Stay - bed down in a wigwam, a 1930s motor court or a room fit for the King
* Road Food - load up on apple pie, BBQ, fried chicken, milkshakes, chili and gigantic steaks
* Trusty Maps - find hidden stretches of the old road with our detailed maps and directions
Auto huren makes it possible to compare all car rental companies all over the world!
Compare the top sellers of Instagram followers on Buy instagram followers reviews!
An overwiew of guides and gutscheincode with the best tips and tricks to save money! on Ebookers.