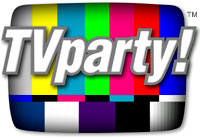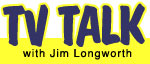 Previous articles:
Deputies Don and Dennis : the Loss of Two TV Legends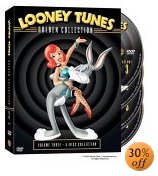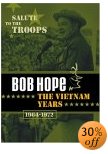 Search Now:


::"Over Here"::

War might be hell, but it's also a booming business for Home Video companies.
Of course, military sagas have always been a cinematic staple ("Wings", "All Quiet on the Western Front","Gone With the Wind", "Sands of Iwo Jima", "Patton", Saving Private Ryan",etc...) , but the genre never dominated the small screen landscape. Today, though, classic TV War dramas are fast becoming cult classics, in some cases obscuring sales of War films on DVD.

In my book, TV Creators, volume two, Donald Bellisario (creator of "Magnum PI", and "JAG") took Hollywood to task for its prejudice against military drams on television.

"Everybody in this town that produces television or anything else is very negative to the military. The military is a pejorative term in what is a very liberal community. When I first wrote "JAG", the network said, 'nobody likes the military.'"

Today though, thanks in part to renewed patriotism stemming from 9/11, TV dramas, past and present, are gaining more widespread appreciation. The latest example is Steven Bochco's innovative "Over There" which premiered on FX in August. It is the first TV drama to deal with a war currently in progress, and the first to release its pilot episode on DVD concurrent with the premiere broadcast. The DVD also features lengthy interviews with Bochco and others associated with production of the groundbreaking series. "Over There" is a mixture of action in Iraq and military families coping with that action back home. It is also the beneficiary of
successful DVD sales from the producers of other episodic war dramas.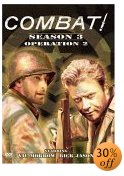 "Combat", which premiered on ABC in 1962 , is selling well on DVD, with the first four seasons available. Creator Sig Sigleman utilized documentary-style film techniques to bring us a realistic look at a recon platoon stationed all throughout the European theater in World War II.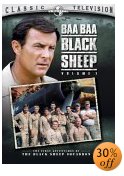 "Baa Baa Black Sheep", another Bellisario creation is also available on DVD now.
The NBC series, which aired from 1976-1978, starred Robert Conrad as the leader of a fighter squadron on a Pacific Island during WWII.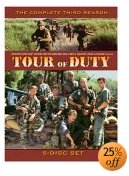 "Tour of Duty" , starring "St Elsewhere" vet Terrance Knox, is a Vietnam War drama which aired on NBC from 1987-1990, and it was followed by "China Beach", which aired from 1988-1991 on ABC. "Tour" was more war-oriented, while "China Beach" was more of a Viet Nam era soap opera. Dana Delany and future "CSI" star Marg Helenberger were among the cast of "China Beach".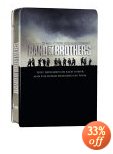 Tom Hanks and Steven Speilberg weighed in on the military genre with the short-lived NBC series "Semper Fi", and, later, with HBO's mini series "Band of Brothers". The former was a contemporary look at the Marine Corps, while the latter chronicled the lives of the 101st airborne during World War II. Of the two, only "Band" has made it to DVD.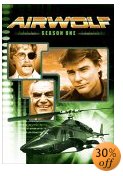 There are also military-related dramas not centered on war that are available on DVD, including Bellisario's "Airwolf" which aired on CBS from 1984 to 1986. Jan Michael Vincent starred as a retired CIA pilot who goes on dangerous missions.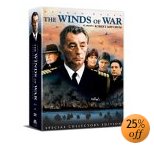 And, there are a number of War-themed TV movies and mini series out on DVD, including the "North & South" trilogy (1985, 1986, 1994), "Winds of War" (1983) and "War and Remembrance" (1988), all which garnered huge ratings when they aired on ABC.

Only "JAG" is still missing in action from the video store shelves. The recently cancelled CBS series released the premiere episode on VHS many years ago, but fans of the series are keeping their fingers crossed for a complete DVD collection.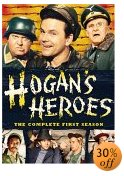 And for those of you who prefer a lighter look at war, "Hogan's Heroes", "M*A*S*H", and a collection of Bugs Bunny cartoons circa WWII are also available on DVD.

Yes, war is a big business here in America, and classic television shows on DVD are just part of the reason why. As a political post script, though, I wish Mr. Bochco much success. I just hope that the relevance of "Over There" becomes obsolete very soon.
---
Jim Longworth is a veteran talk show host, columnist, and lecturer, and the author of TV Creators: Conversations With America's Top Producers of Television Drama, volumes 1 & 2.