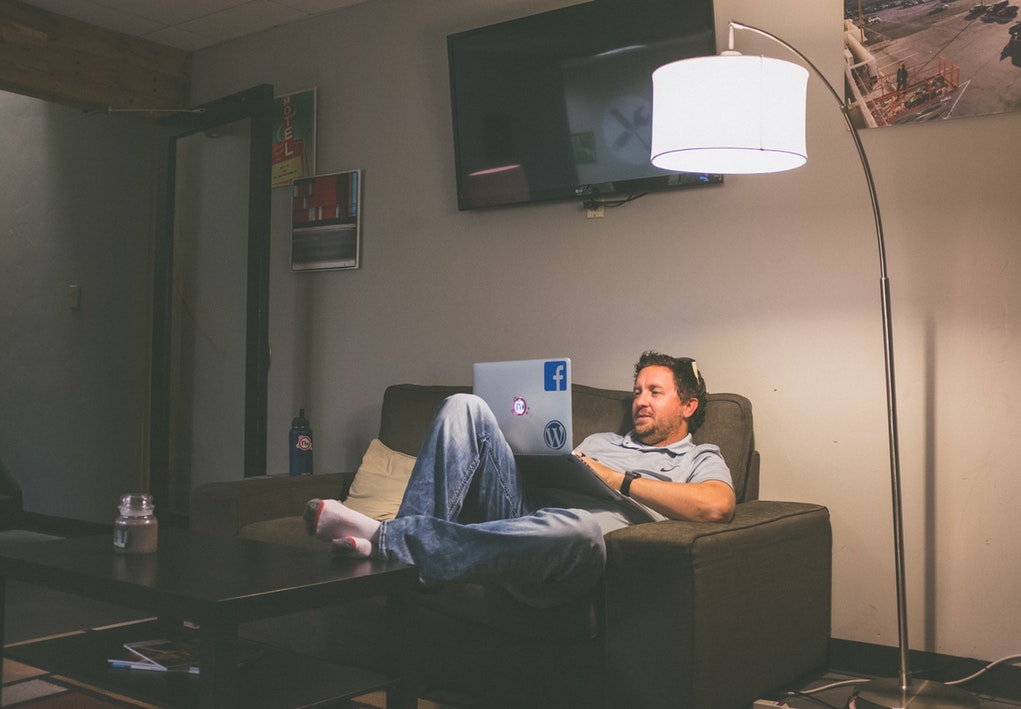 Best Video Streaming Service—Finding the Right Content Mix for Your Living Room
Whether we like to admit it or not, we all love watching TV. Nothing beats plunking down on the couch for a much deserved marathon binge. But, the process of tuning in has changed dramatically over the past decade.
No longer are we content to sit around and wait for our desired content to air at 8/7 central or whatever. We've got Netflix, Hulu, and yes, we still have good old cable.
And aside from the major players, there are countless options in the form of video streaming services. Here are some thoughts for selecting the best streaming service sure to meet your viewing needs—no matter what those might be.
The Major Players
We all know about these options. Netflix, Amazon, Hulu, and to a certain extent, HBOGo. Netflix boasts an ever growing content catalog featuring mega-hits like Orange is the New Black, Stranger Things, Black Mirror, and more—along with an endless backlog of terrible documentaries and horror film gems such as Amber Alert, The Movie (yes, seriously).
Hulu has the downside of showing commercials, but they've got a number of hits in their catalog too—the dystopian original hit, The Handmaid's Tale, as well as things like Rick and Morty, Better Things, The New Girl—and more recently, 30 Rock.
Amazon has less hits under its belt, but standout shows like Fleabag, Transparent and Catastrophe prove that this network has some intelligent programing hidden up its sleeve.
Basically, you can't go wrong with any of these options—or even a mix of a few—there's more than enough content to fill your free time. And if you don't want to shell out, someone always has a password you can use.
Niche Content
These options aren't likely to cut it on their own, but can be a solid companion to a Netflix or Hulu account.
Acorn TV is just $5 a month and caters to fans of British TV. Sites like Crunchy Roll and Funimation Now cater to anime fans, while FIlmStruck provides a highly-curated selection of cinematic treasures to the film buffs among us—including older films and timeless classics. For those fans of older shows, there's still not a good, consistent option. Netflix and Hulu sometimes air classic shows, but you may be better off looking toward a file sharing service like Kodi.
And, If You're Having a Hard Time Parting with Cable
If you're paying a monthly cable bill and can't quite figure out how to stop, it's a good idea to explore your alternatives. Many people find that subscribing to some combination of the big ones (Netflix, Hulu, Amazon) is enough entertainment, but sometimes we miss having, you know, channels.
Enter Sling TV and DirecTV Now. Both options are considerably more expensive than a Netflix subscription ($9.99 a month), but much more palatable than shelling out for the premium package.
Sling TV provides a number of cable channels (not broadcast TV) for about 20 bucks a month, and is one of the only ways to gain access to sports channels without purchasing a full-blown cable package.
There's also Hulu Live TV—which combines your standard Hulu account with about 50 live channels, including broadcast TV for about 40 bucks a month. DirecTV Now is similar to the Hulu offering--$45-60 a month, for 60 or 80 channels.
Final Thoughts
Of course, the market stands to get ever more crowded—and more suited for cord cutters. It'll be interesting to see how long the standard model of cable TV sticks around. As it stands, the lack of flexibility is pushing most millennials away from expensive packages—and ever on the hunt for the best streaming services on the web.
Photo Credit: Unsplash