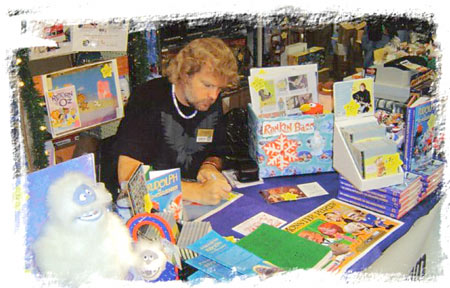 Rick Goldschmidt, author of THE ENCHANTED WORLD OF RANKIN/BASS, shares his pictures from the 2006 Wizard World Convention - the first public appearance in more than 40 years of the Rudolph and Santa Animagic puppets - recently discovered and restored to their original glory!
Don't miss Rick Goldschmidt's new Blog:
enchantedworldofrankinbass.blogspot.com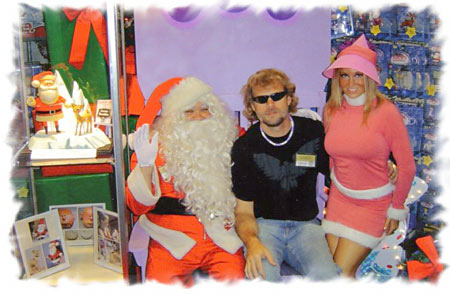 Here's what Rudolph the Red Nosed Reindeer looks like today!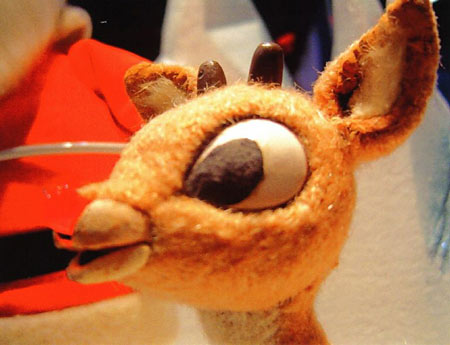 There is a rumor that there may be exact replicas of the Rankin/Bass
Rudolph characters created soon for the collector's market.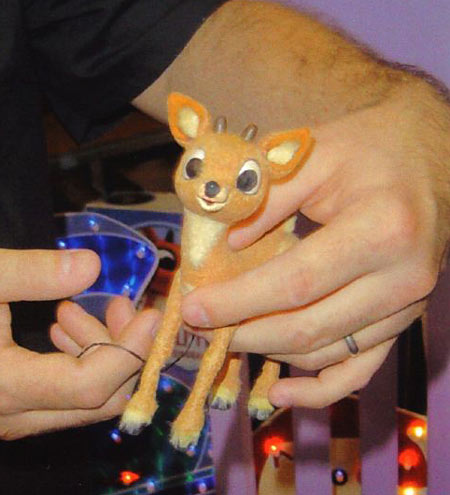 Here's Santa today: the rare original Animagic puppet!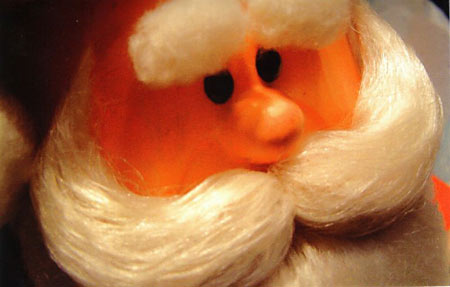 Santa & Rudolph together again: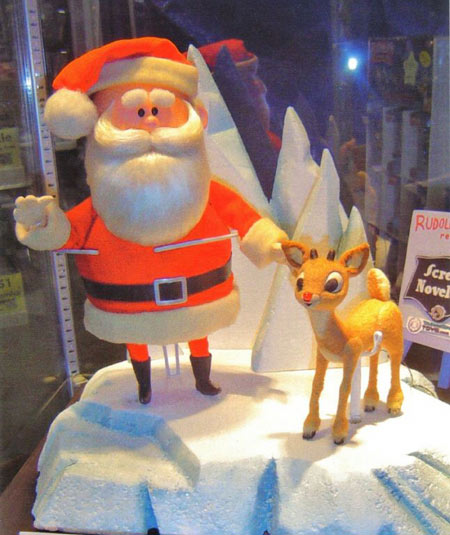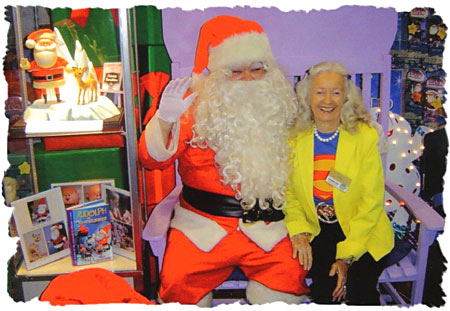 Santa poses with one of TV's most beloved and revered actresses - Noel Neill who played Lois Lane in The Adventures of Superman. She was also seen in the new motion picture Superman Returns and she loves the Rudolph special as much as you and I!
Rare sheet music from
the Rudolph TV Special: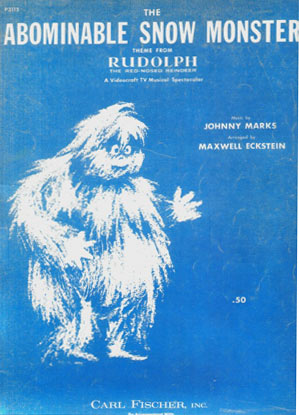 ---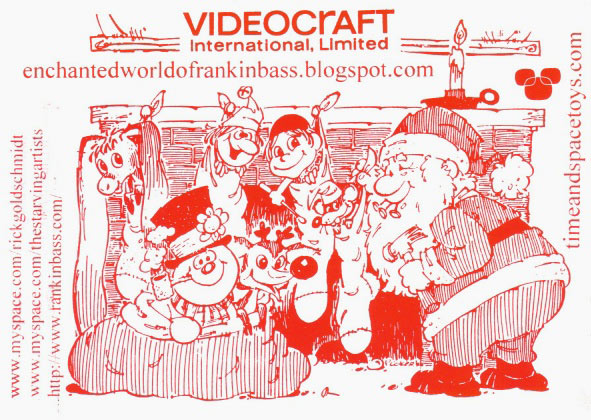 Don't miss Rick Goldschmidt's new Blog:
enchantedworldofrankinbass.blogspot.com

myspace.com/rickgoldschmidt
myspace.com/thestarvingartists
rankinbass.com
---
---
Rudolph the Red-Nosed Reindeer

Rudolph: Behind the Scenes

More Rudolph Mysteries Solved

Your Questions Answered

Rudolph Rarities
Rudolph and Santa Restored
Rudolph Merchandise