Captain Ray Heatherton
WPIX TV Channel 11 in NYC
ABOVE: Captain Ray Heatherton poses with a life size Popeye cutout on the deck of "The SS Popeye," the set of WPIX's long-running ' Popeye Show.'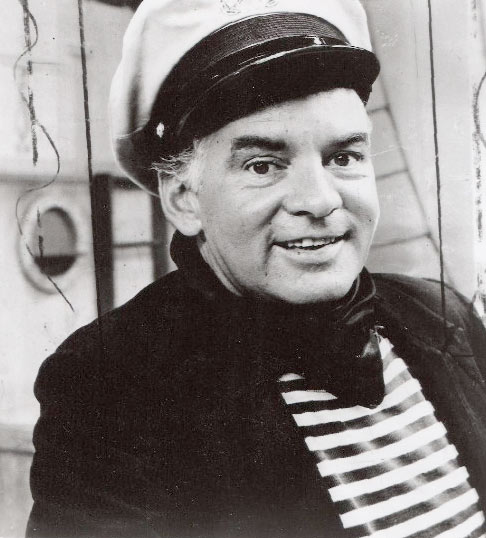 ABOVE: Capt. Ray Heatherton of the weekend
evening edition of WPIX Channel 11's "Popeye Show."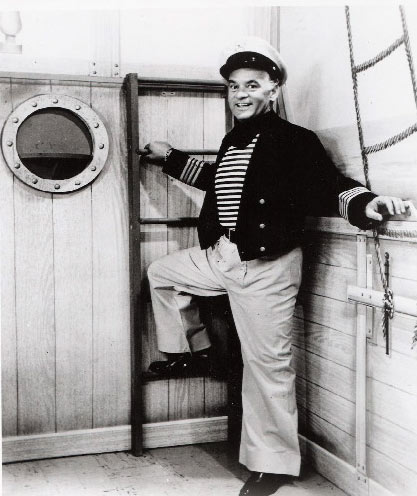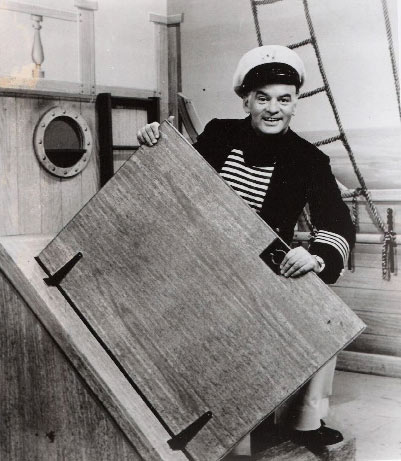 Ray Heatherton was also seen in New York as The Merry Mailman
and was the father of Joey Heatherton.
---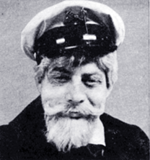 Before Heatherton assumed the job, the 'Popeye Show' on WPIX was hosted by the very popular Captain Allen Swift.

These songs are from Swift's first Popeye album, performed by the host (as Popeye) with Mae Questel as Olive:

FROM SIDE ONE - Popeye's Song

FROM SIDE TWO - I Like Popeye
---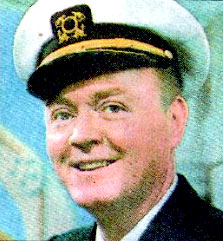 Captain Jack McCarthy followed Allen Swift and Ray Heatherton as the third and last host performer of WPIX's 'Popeye Show' in 1960 - and maintained its course for the next 12 years with his warm smile, gentle wit and soft spoken demeanor.
"I started talking to the children who were watching the 'Popeye Show' at home the way that I talked to my own kids," Jack McCarthy recalled in a December, 1983 interview."We (the kids show hosts/performers at WPIX TV channel 11) had our own personalities. I did the show the way I thought that I would want to approach young people."
---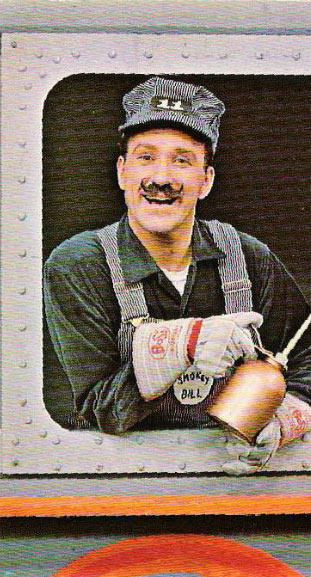 "Engineer Smokey Bill" (Bill Britten) screened Popeye TV cartoons on WPIX's 'Cartoon Express.'
---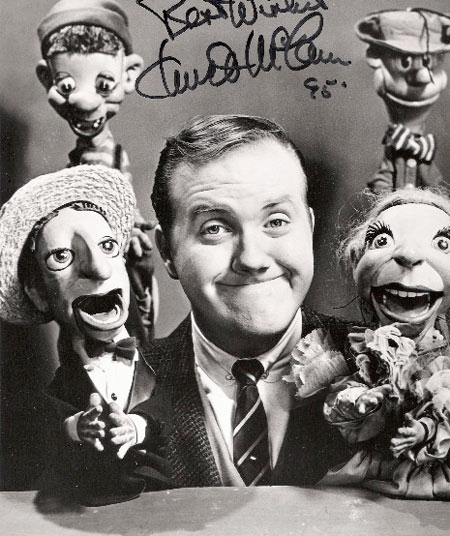 Chuck McCann with The Paul Ashley Puppets screened Popeye cartoons on 'Let's Have Fun' on WPIX channel 11.
PAGE EIGHT:
Sgt. Jack in Birmingham
---
Local Popeye Shows:
Los Angeles / Miami / Pittsburgh / Wichita, KS / Baltimore / Springfield, MA / NYC / Birmingham / Cleveland / Detroit / Philadelphia / Richmond / Other Local Popeye Shows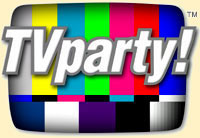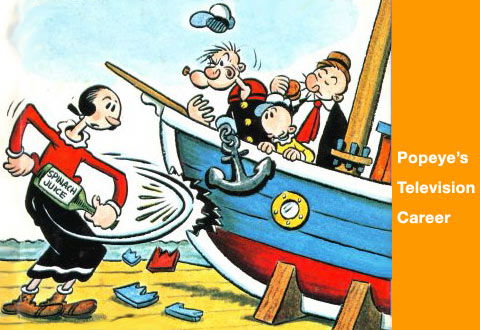 Popeye TV Hosts
Around the Country
by Kevin S. Butler
PR4 & PR5 Pages for ads - CHEAP!
OTHER NEW YORK
STATE POPEYE SHOWS:
In the Syracuse viewing area, a seaman character named Wilson (full name unknown) MC'd 'The Popeye Theater' on Saturday mornings beginning in 1961. Wilson's captain character had to contend with a cantankerous old codger named "Salty Sam" who was heard but never seen on the program. When Mr. Wilson left the show, Bill Everett became the on-camera incarnation of "Salty Sam" when he hosted 'The Popeye Theater' and one more local kid's TV show 'Salty Sam's Super Saturday' before leaving the station in 1980.
---
I read with interest the section on Syracuse. Bill Everett (his pseudonym) was my great-uncle (his wife was my grandmother's sister). I don't have a picture of him readily available, or I would send it along.

Sadly, he passed away in 2004. In case it would be of interest for this or any other article, you can find a copy of his obit here.

Because of him, I am a broadcaster (among other things), and even though he is gone, his memory continues to inspire me.

Just thought it might be of interest to your research,
- Rob Sims
---
Another local Syracuse TV personality Denny Sullivan sported a carnival barker's outfit to help open 'The Popeye Funhouse' on the station's weekday afternoon schedule.

"Uncle Mike" Mearian and his puppet pal "Buttons" had been entertaining Buffalo, N.Y.'s young viewers for years when he left 'The Children's Theater' (not to be confused with WNBT/WRCA/WNBC TV 4 in NYC's kid's variety show of the same name) to helm 'Popeye's Playhouse on WBEN (now known as WIVB) TV channel 4. Capt. Mike and Buttons (who was created and manipulated by Bob and Ellen Knetchel) entertained and informed their viewers between the cartoons from the late 1950's until 1966.
---
Len Hathaway's "Admiral Appleby" entertained on 'Popeye & The Admiral Show' on WNBF channel 12 in the Binghamton, N.Y. viewing area. The show later changed to a variety format where Admiral Appleby would help a child and their friends celebrate birthdays on 'The Admiral's Birthday Party Show' on channel 12 in which Popeye was the main attraction.
---
WTEN-TV channel 10 in Albany, N.Y. hired George Leighton to host their Popeye Show as "The Old Skipper."
---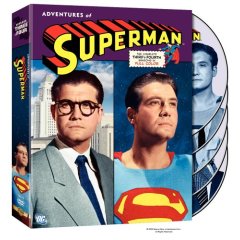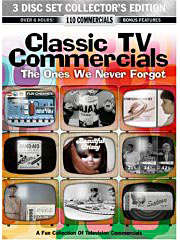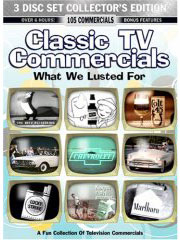 Do you have info or
photos from these shows
we can add to the site?