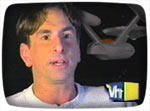 Reviews by Billy Ingram,
as seen on VH1, Trio and Bravo.
Watch for Billy Ingram on BRAVO this month!
TV Shows on DVD
Holiday Specials on DVD
TV Commercials on DVD
TV Shows on BLU-RAY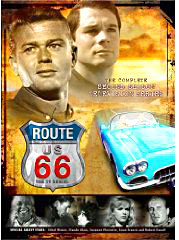 Amazon Prime - unlimited streaming
of your fave TV shows and movies!
Get your FREE 30 Day Trial!
Everything you're looking for is here: