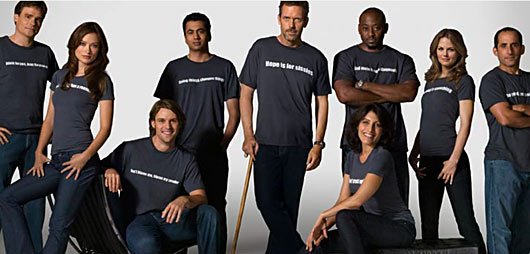 House - Season 5
Judging from the first two episodes of season 5, House is still in tip top shape.
The cutting humor, the intricate, intelligent storylines, the bizarre mysterious ailments, and the neurotically dysfunctional relationships still resonate, this show is as good or better than ever.
I don't like to give spoilers, suffice to say House and his not-so-merry band are off to a rocky start for season 5, with a new team in place and internal turmoil that shatters the fragile dynamic.
The first episode opens eight weeks after the death of Wilson's girlfriend and it's clear he wants nothing more to do with House or the hospital given the circumstances. So who can House turn to when he's stumped or in need of someone to bounce ideas off of? That question is answered in episode two when he teams with an acerbic private investigator, adroitly played by Michael Weston, who's almost as mercurial as House himself.
There are plenty of laughs and shockers, the producers have done a nice job of shaking things up without resorting to blunt force trauma.
House is on a roll, the show returns to FOX on Tuesday, September 16th at 8:00 ET/PT.
---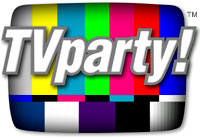 New TV Show Reviews
Reviewed by Billy Ingram,
as seen on VH1, Trio and Bravo.
Auto huren makes it possible to compare all car rental companies all over the world!
Compare the top sellers of Instagram followers on Buy instagram followers reviews!
An overwiew of guides and gutscheincode with the best tips and tricks to save money! on Ebookers.
Everything you're looking for is here:
Shop Amazon's New Kindle Fire